Careers in Modular Construction
Members of the Modular Building Institute (MBI) are regularly seeking new employees with a variety of skills and experiences. If you are interested in finding work within the modular construction industry, please complete the form below and MBI will submit your information to member companies in your region. Please provide as much information as possible so that our members will be able to reply with a more thorough response.
By submitting this information, you are giving MBI permission to share your data with our members who may be a match for employment. MBI is not a hiring agency and there is no guarantee of employment by submitting this form.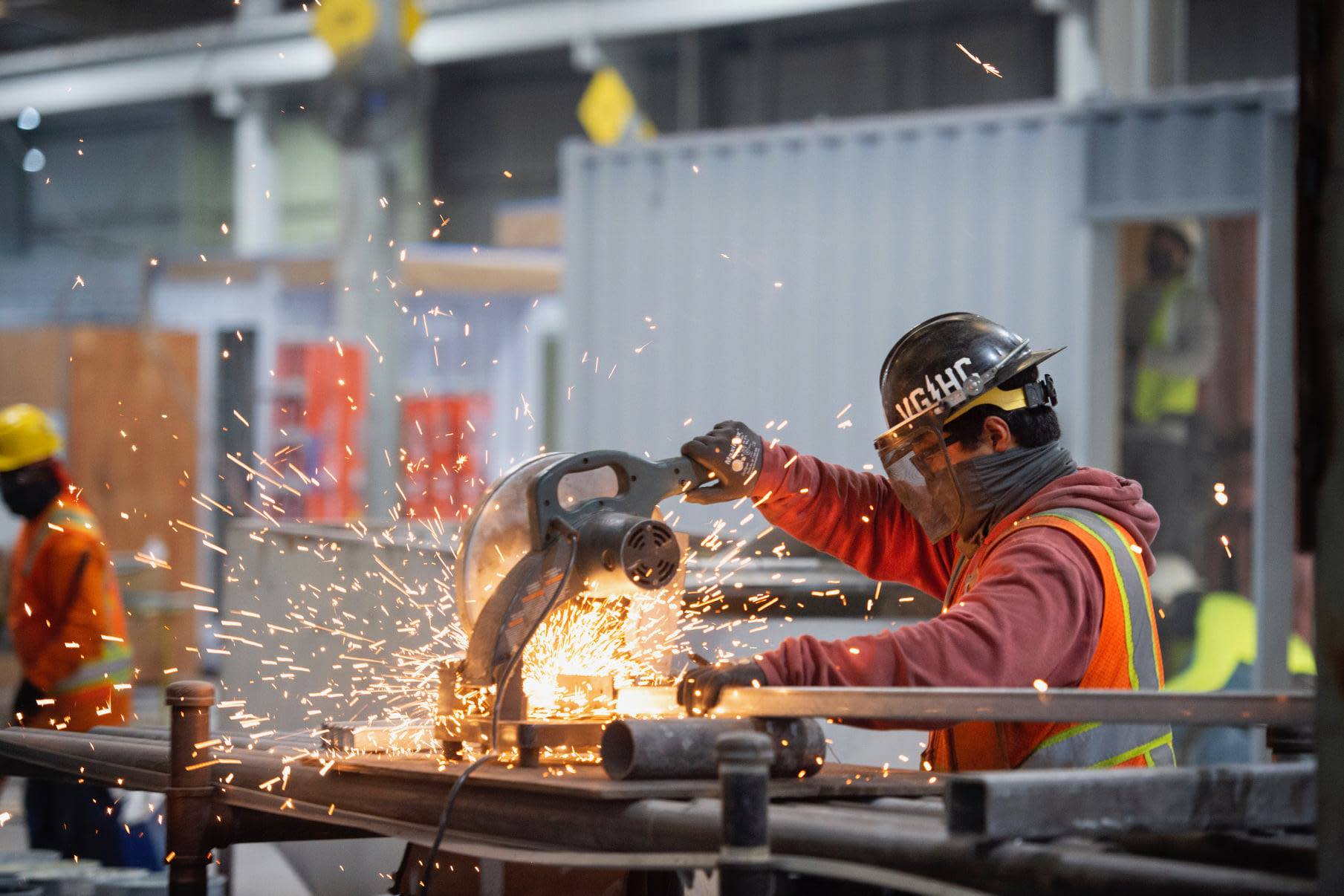 Fields marked with an
*
are required.