LATICRETE International, Inc.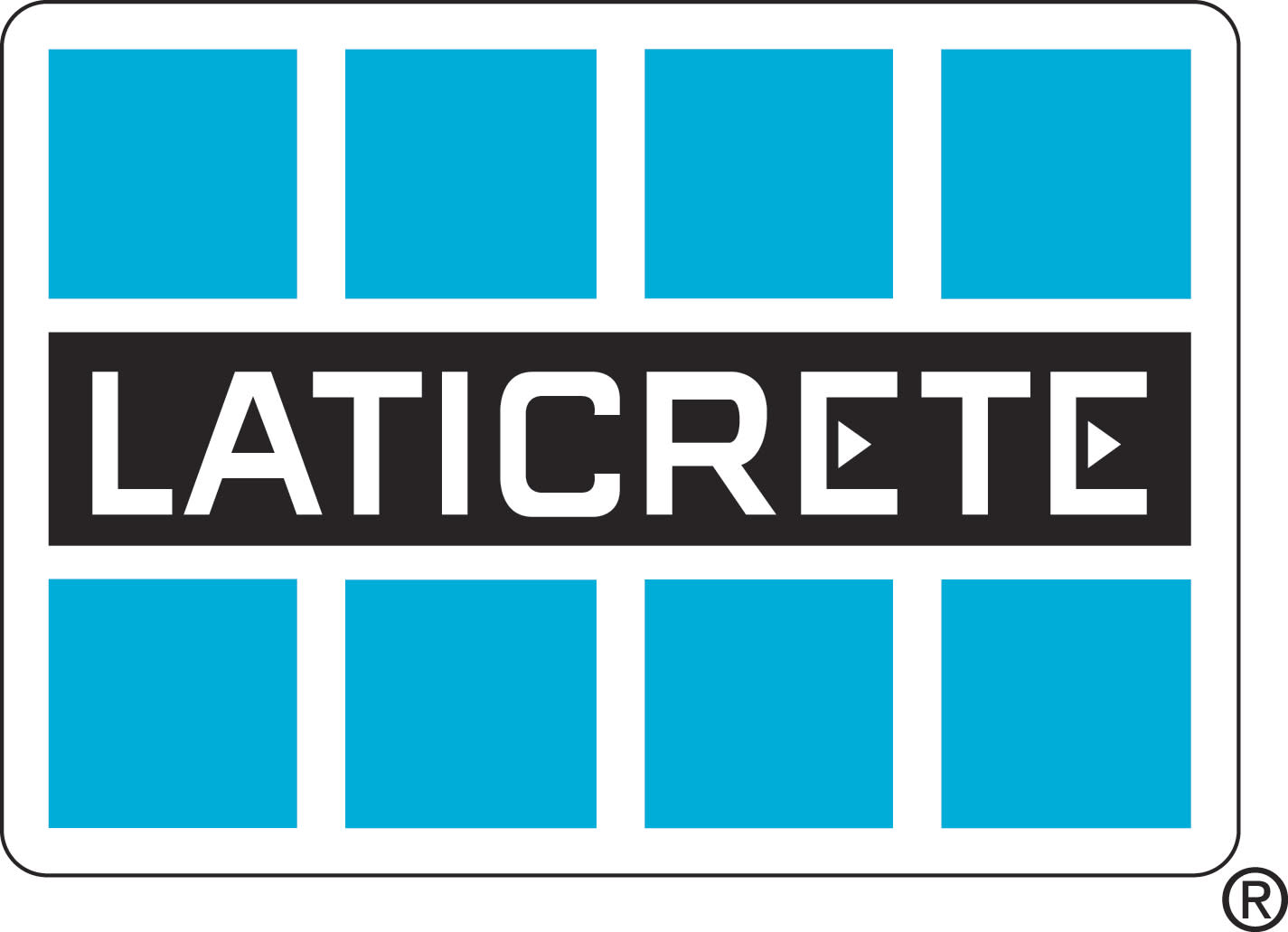 LATICRETE International, Inc.
Categories
Armed Forces Africa Armed Forces Pacific California Colorado Nevada North Dakota Ohio Oklahoma Oregon Palau Pennsylvania Puerto Rico Rhode Island South Carolina South Dakota Tennessee Texas Utah Vermont Virgin Islands Virginia Washington West Virginia Wisconsin Wyoming Alberta British Columbia Manitoba New Brunswick Ontario Southeast Asia Oceania Connecticut Delaware District of Columbia Florida Georgia Guam Hawaii Idaho Illinois Indiana Iowa Kansas Kentucky Louisiana Maine Marshall Islands Maryland Massachusetts Michigan Minnesota Mississippi Missouri Montana Nebraska Alabama Alaska American Samoa Arizona Arkansas Prince Edward Island Quebec Saskatchewan Mexico North Carolina New Hampshire New Jersey New Mexico New York Caribbean Central America South America Europe Middle East Radiant Heat Phase Change Materials Moisture Barriers Interior Panels - Vinyl covered Interior Panels - Metal Covered Insulation Heating & Air Conditioning Foundations Flooring Finishing, Interior & Exterior Concrete Caulk Bathrooms Adhesives Wall Panels, Interior Wall Panels, Exterior Thermal & Moisture Protection Showers Sealants, Thermal & Moisture
Associate Materials
About
LATICRETE is a leading manufacturer of globally proven construction solutions for the building industry. LATICRETE offers a broad range of products and systems covering substrate preparation, tile and stone installation, concrete construction chemicals, and decorative flooring.
LATICRETE specifically offers installation solutions for off-site construction, products that are lightweight and quick to install, and are backed by the most comprehensive warranties in the industry. Solutions for prefabricated panels, pod bathrooms, and volumetric modules. Save time, save money, and increase productivity with LATICRETE.
Contacts
Primary
Sr. Manager, Marketing Communications
Alabama
Alaska
Alberta
American Samoa
Arizona
Arkansas
Armed Forces Africa
Armed Forces Pacific
British Columbia
California
Caribbean
Central America
Colorado
Connecticut
Delaware
District of Columbia
Europe
Florida
Georgia
Guam
Hawaii
Idaho
Illinois
Indiana
Iowa
Kansas
Kentucky
Louisiana
Maine
Manitoba
Marshall Islands
Maryland
Massachusetts
Mexico
Michigan
Middle East
Minnesota
Mississippi
Missouri
Montana
Nebraska
Nevada
New Brunswick
New Hampshire
New Jersey
New Mexico
New York
North Carolina
North Dakota
Oceania
Ohio
Oklahoma
Ontario
Oregon
Palau
Pennsylvania
Prince Edward Island
Puerto Rico
Quebec
Rhode Island
Saskatchewan
South America
South Asia
South Carolina
South Dakota
Southeast Asia
Tennessee
Texas
United States
Utah
Vermont
Virgin Islands
Virginia
Washington
West Virginia
Wisconsin
Wyoming